About Jeremy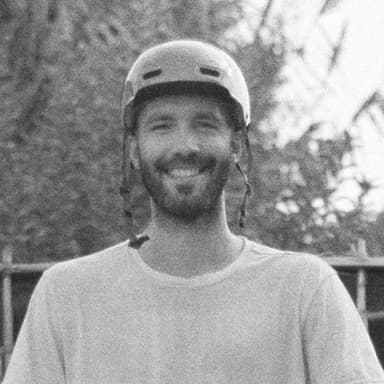 Hey, I'm Jeremy, a data analyst based in sunny Valencia, Spain.
Previously, I ran my own business for 7 years: Dealwithgrowth, a boutique email automation & analytics consultancy that helped direct-to-consumer (DTC) brands delight customers.
Prior to starting Dealwithgrowth, I led customer acquisition, analytics, and email marketing at SPOKE, a DTC menswear brand based in rainy London.
I'm also a lifelong st-st-stutterer with le best frrrench 🇫🇷 accent ever.
You can contact me by email at my first name [dot] my last name [at] gmail [dot] com. My first name is Jeremy and my last name is Rieunier—don't try to pronounce it.
How I built this website
This website is made with Next.js and styled with Tailwind CSS. Articles are written in MDX (a combination of Markdown and JSX), and then everything is published on GitHub (here's the repo) and deployed on Vercel.
Overkill? Maybe. But I had a lot of fun building it.
The design is inspired by the Panic theme for Logseq, created by Kirill So.